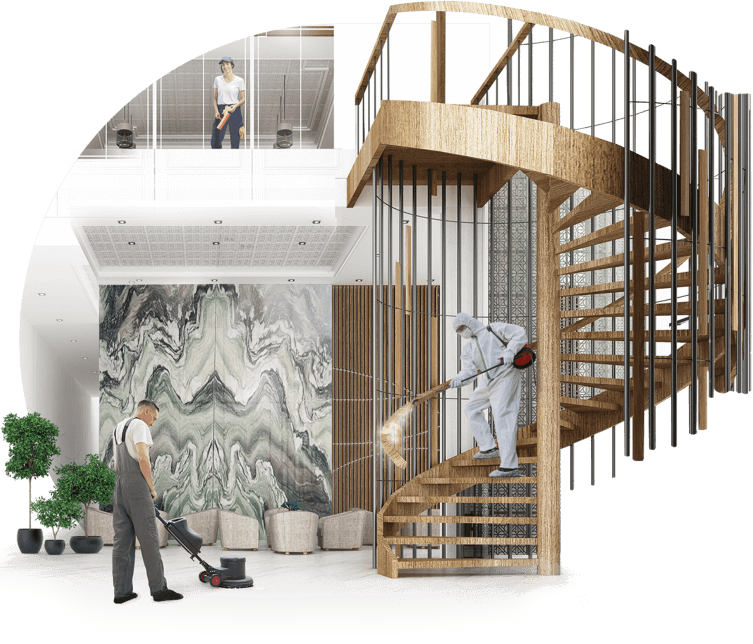 Cleaning Service
Since 1991
Profi
Cleaning

Services
Achieve health-friendly exterior spaces, gardens or parks pleasing to the eye.
Services offered
WE OFFER OUR SERVICES IN THE FORM OF A COMPREHENSIVE CLEANING SERVICE. WE WILL CARE FOR EVERYTHING:
Cleaning Service Since 1991
Each cleaning is individual and adapts to the nature and properties of the cleaned surface.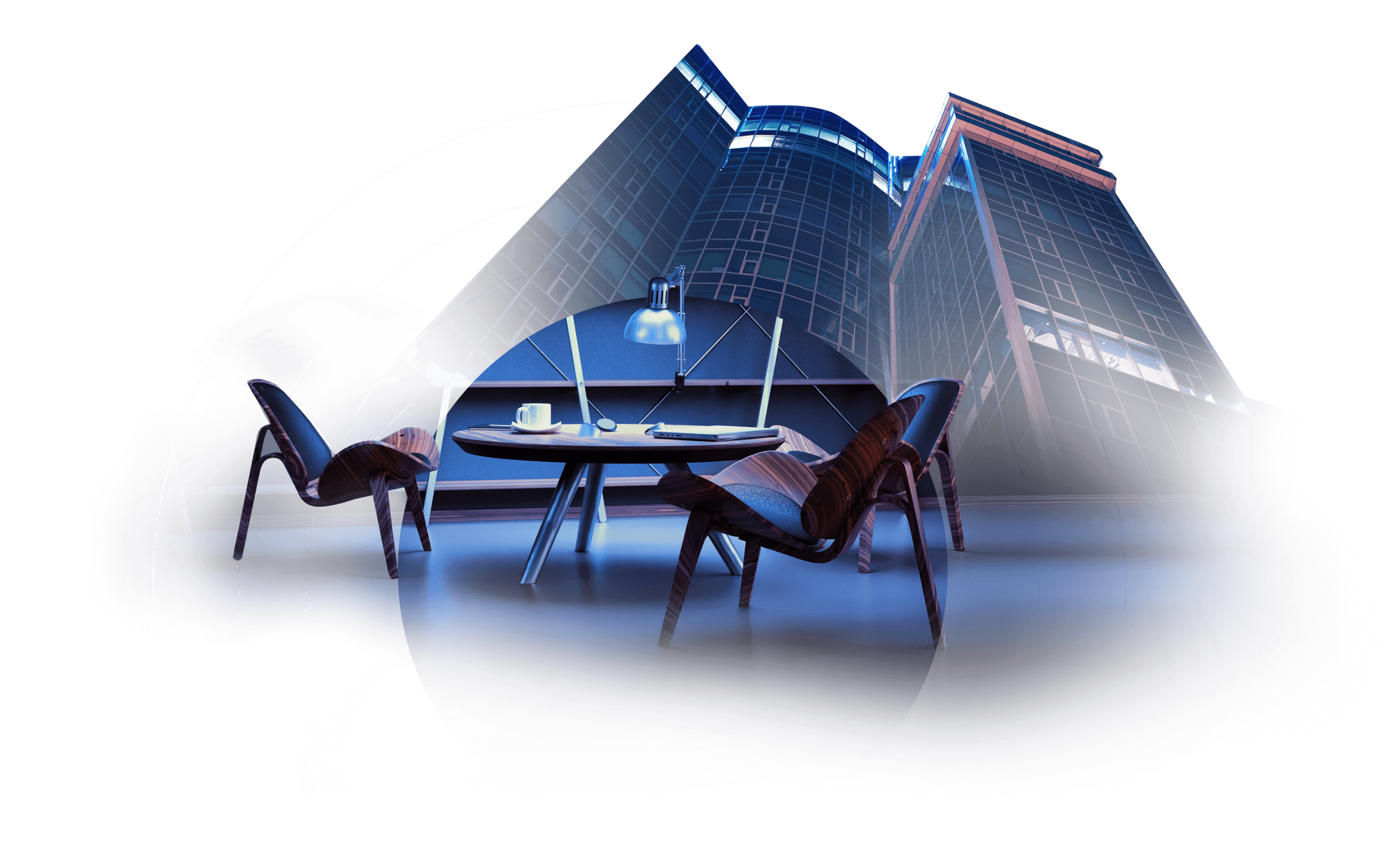 15 km2
areas are cleaned daily. We also suggest cleaning work at night or during the holidays.
+60
Number of clients who regularly use our services.
100%
We offer our cleaning service throughout Slovakia.
We work flexibly, quickly and methodically.
From Bratislava to the Tatras and beyond. Wherever we are needed, we can easily get with our cleaning technology. We guarantee you the quality of our services and work well done, wherever you are.
Našim cieľom je spokojnosť klienta s odvedenou prácou a spôsobom komunikácie. Vždy sa prispôsobujeme harmonogramu klienta.
The Company is Insured Against the Liability for the Damages Caused by Its Employees.
We focus on cleaning all types of buildings, houses and apartments.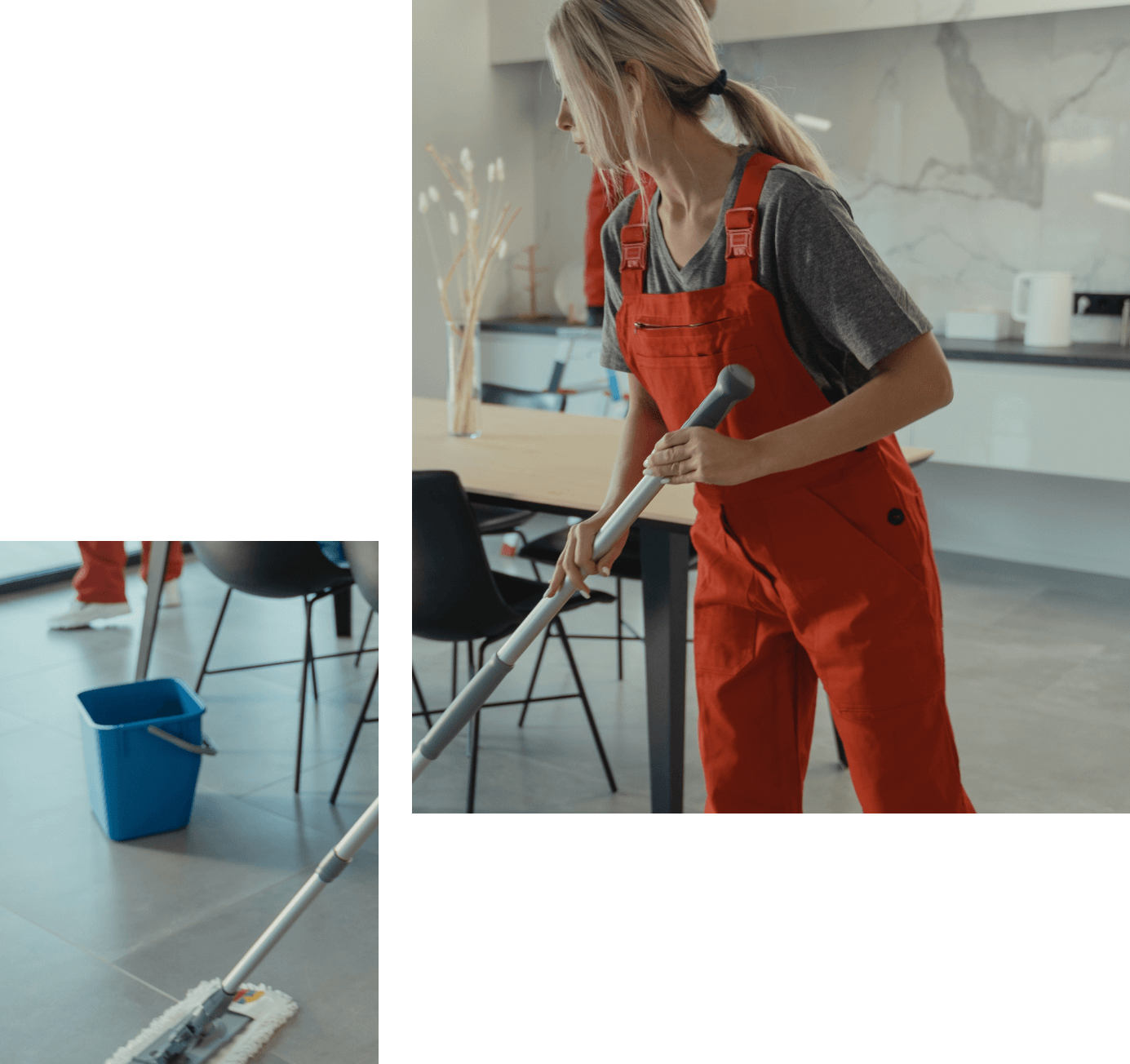 Acquired
Certificates: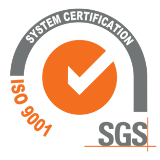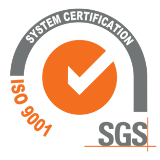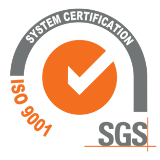 ORDER CLEANLINESS FROM PROFESSIONALS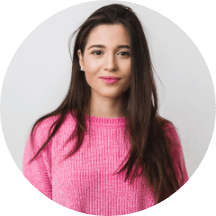 Describe the space you need cleaned and we will offer you a solution for a reasonable price
East Slovak Energetics
We are extremely satisfied with the services of the LUX company. They clean thoroughly and quickly. We can rely on their job well done.
National Bank of Slovakia
We are long-term clients of the LUX Company. We especially like that they always do a great job and that they are open to accommodating us. They can adapt to our needs and requirements.
Ministry of the Interior of the Slovak Republic
We place emphasis on the appearance of our offices and representative space. It is important to us that the cleaning is always done well. For these reasons, we use the services of the LUC Company, which approaches its tasks responsibly.

Unicredit banka
We thank the workers of the LUX Company for the cleaning of our offices. Their work fast and with diligence.

Dr.Max
We recommend the LUX Company to all, who are interested in cleaning services. They are precise and responsible.

General Health Insurance Company, a. s.
We want to have clean offices so our employees and clients are satisfied. Thanks to the services of the LUX Company, we can easily achieve this. They care about their work, which is always done perfectly.
SWAN
LUX has been cleaning our workspaces for several years. There is nothing we can complain about. They do their work well and we are all satisfied.

Raiffeisen Informatik
Thanks to you, our office is clean and hygienic. Thank you and we recommend you to others.

Slovak Telekom
If you want to keep your workplace clean, definitely use LUX. We are very satisfied with their work and their work ethic. Their employees are very forthcoming. We can always come to an agreement.

Uniqa Group Service center Slovakia
The service of the LUX Company is excessively rich. Whether we need to clean the windows, wet clean the carpets or just wipe off the dust. They do everything promptly and very well.
Zoom International
They always do their work well. We can only praise them.
Public Transportation Company of the City of Košice
We have been loyal clients of the LUX Company for several years now. We like their work and their commitment.

Transpetrol
We are satisfied with their work and we will continue to use your services.