Exterior cleaning
Achieve health-friendly exterior spaces, gardens or parks pleasing to the eye.
Gardening and Seasonal Work
We perform comprehensive park landscaping like hedge trimming, mowing the grass using electric shears, mowers and other necessary tools.
Road and Sidewalks Care
Are you a building owner and you have to ensure passableness and safety of roads or sidewalks when there is ice and snow? Just contact us. We perform regular spreading of the appropriate material in adequate intervals based on the current weather.
Height Cleaning
Our workers can clean surfaces even at heights, using a platform or climbers.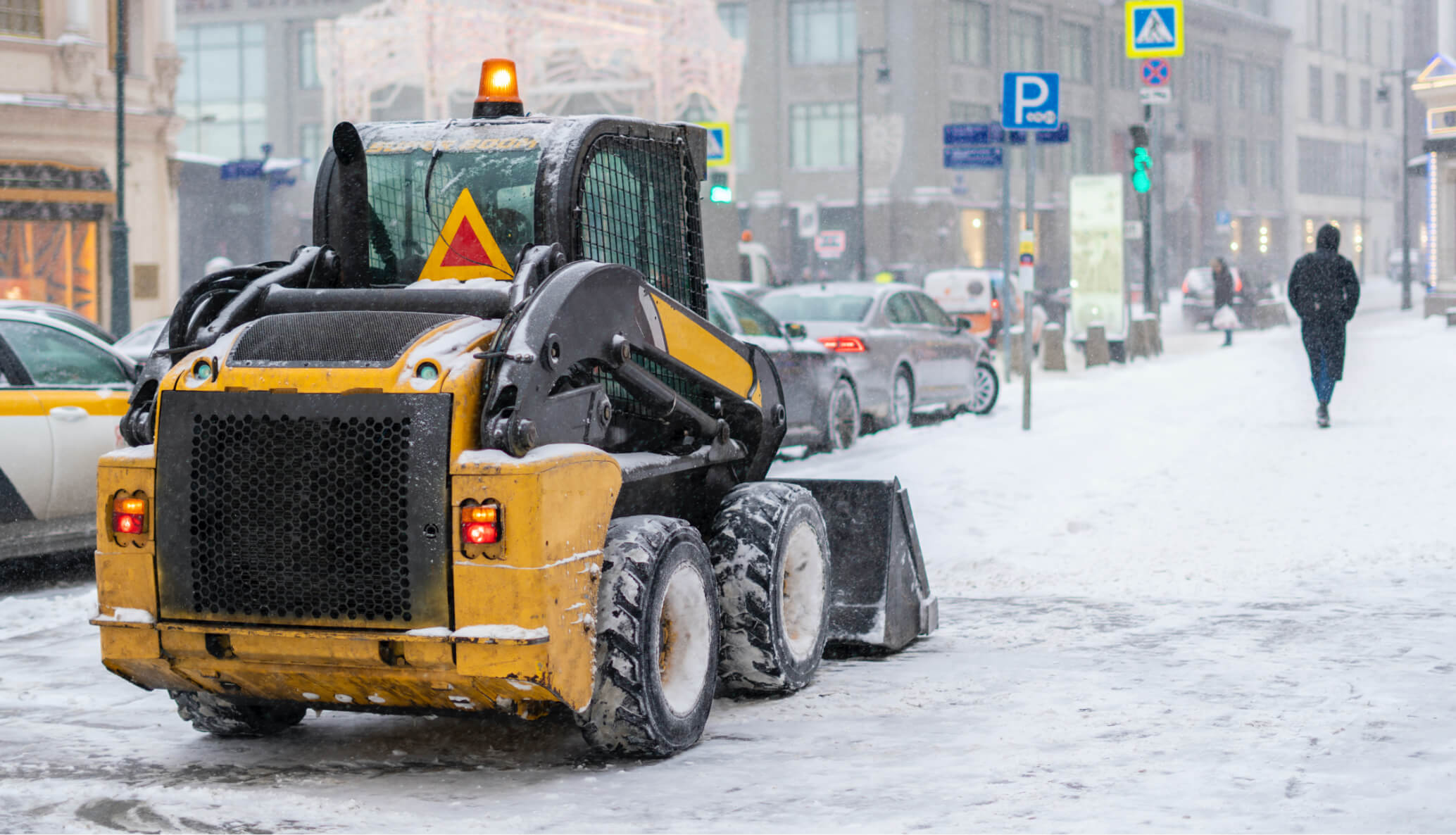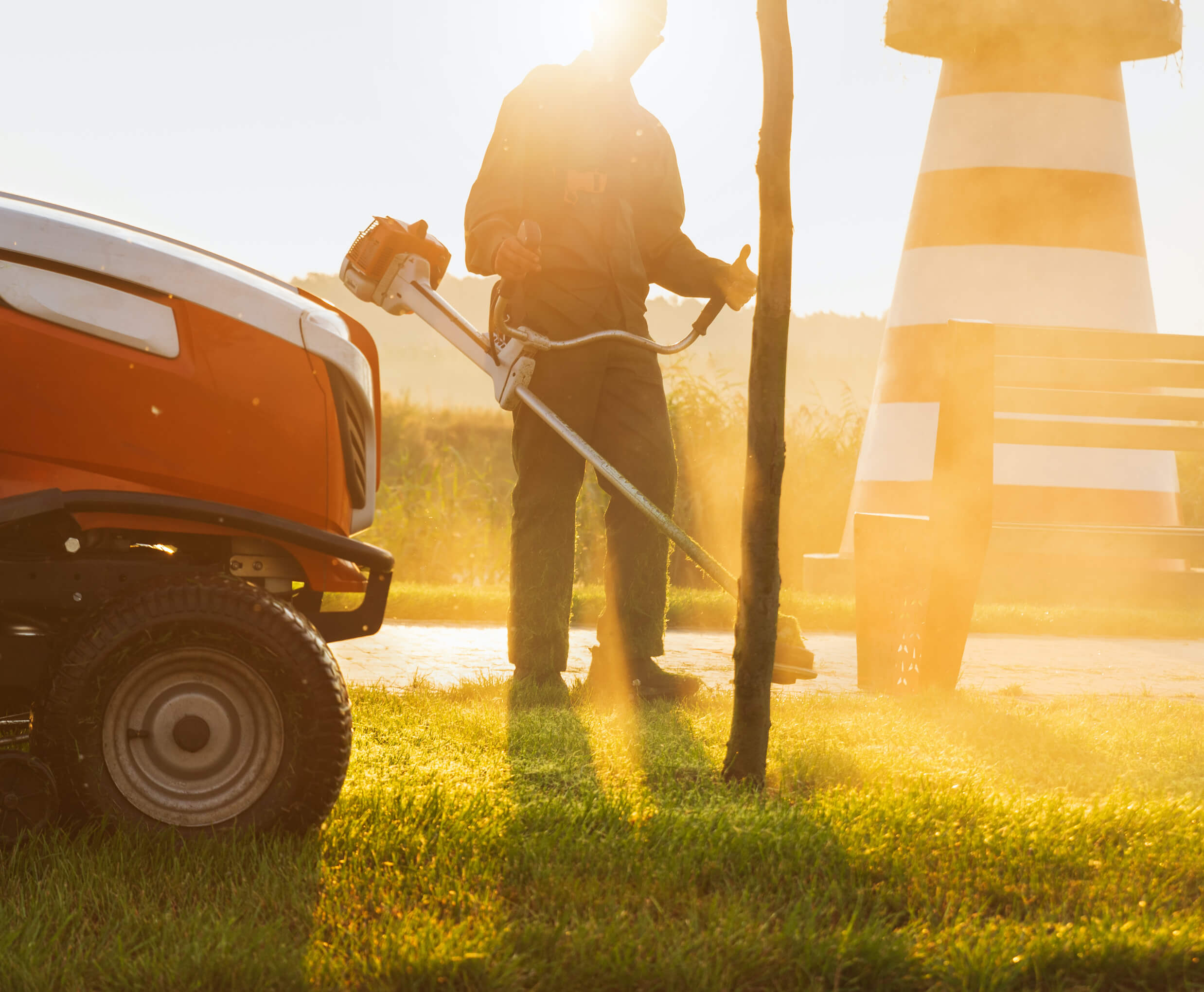 Our tip:
Are you the owner of the building and do you have to ensure the accessibility and safety of roads or sidewalks in case of snow and icing? Contact us, we ensure regular spreading of spreading material at adequate intervals according to the current weather.