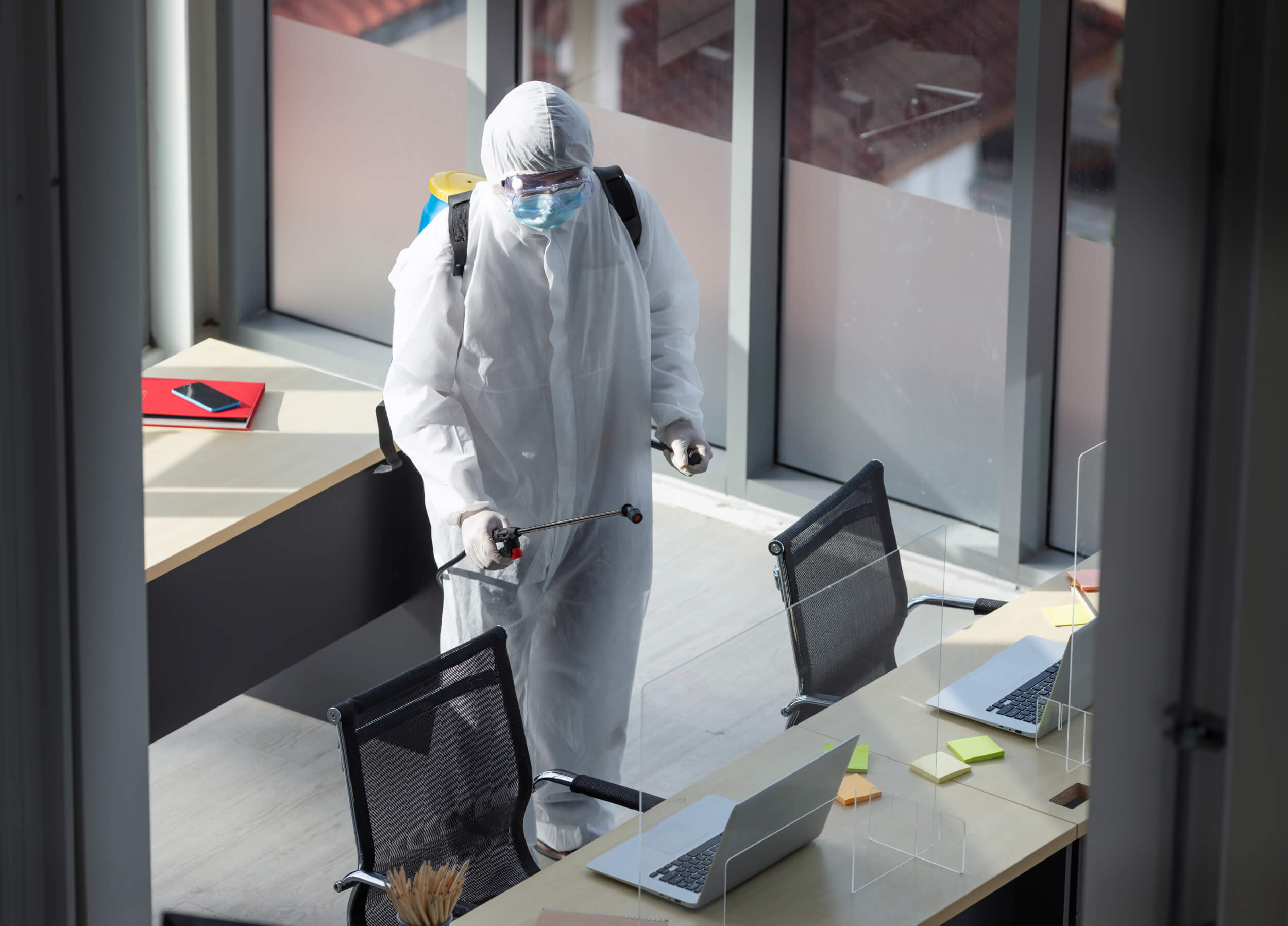 Disinfection of premises
We use polymers, silver and alcohol for disinfection, which do not endanger the safety of people, animals and plants. The protection is long-lasting - up to 21 days and the spaces are accessible within 30 minutes.
Deratization/Disinfection
Do you have problems with overgrown insects or rodents? Just call us. We will do the best we can do remove the unwanted squatters.
99,9% Disinfection
Long-lasting, harmless, non-toxic, material and plant-friendly.
Delivery of hygienic products and refills
Within agreed intervals and quantity.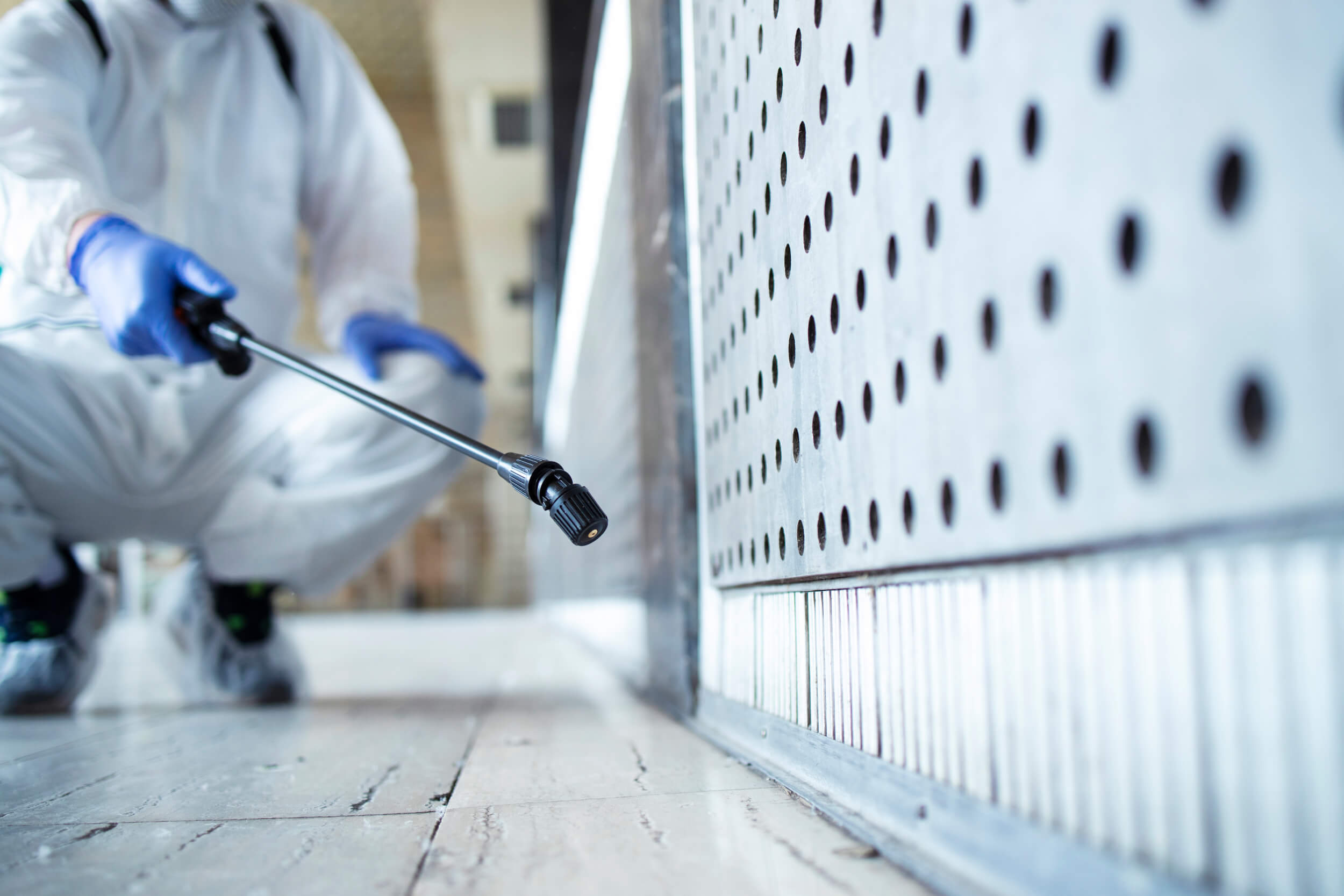 Our tip:
Are you the owner of the building and do you have to ensure the accessibility and safety of roads or sidewalks in case of snow and icing? Contact us, we ensure regular spreading of spreading material at adequate intervals according to the current weather.