Interior cleaning
Always perfect results of our interior cleaning work and our flexible work time are your advantages.
Cleaning work after painting and reconstruction work
We also ensure the removal of the original construction materials.
Cleaning of windows and window frames
Within the agreed time.
Waxing and cleaning of hardened floors
This service includes the application of chemical coatings and finishes with anti-slip properties.
Cleaning of curtains and decorative materials
We will pick up your textiles, wash them and dry clean them, if necessary. We will subsequently iron them and bring them back to you.
Vacuuming and wet cleaning of carpets and upholstered furniture
We use ecological cleaning detergents and professional cleaning tools to clean carpets and furniture.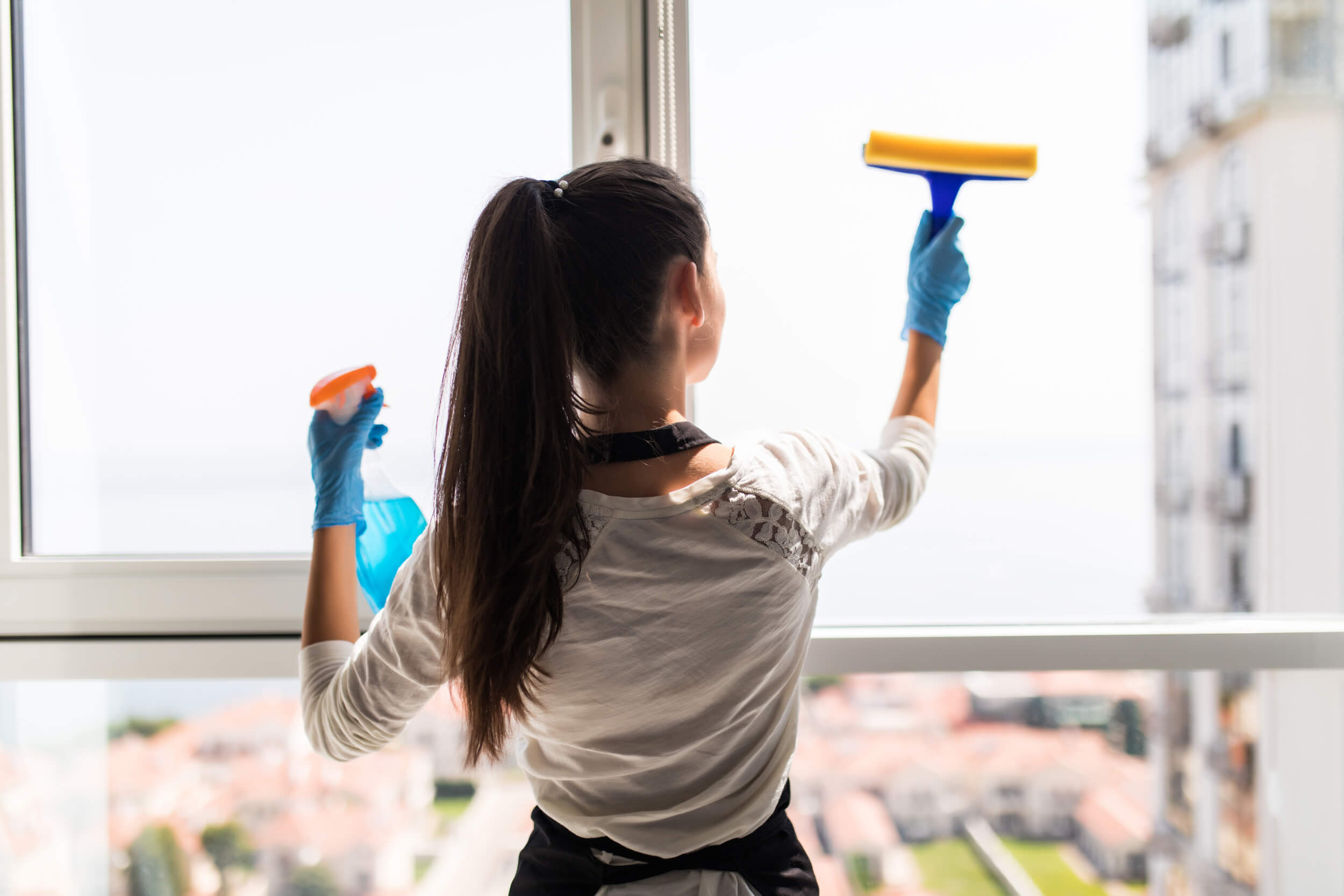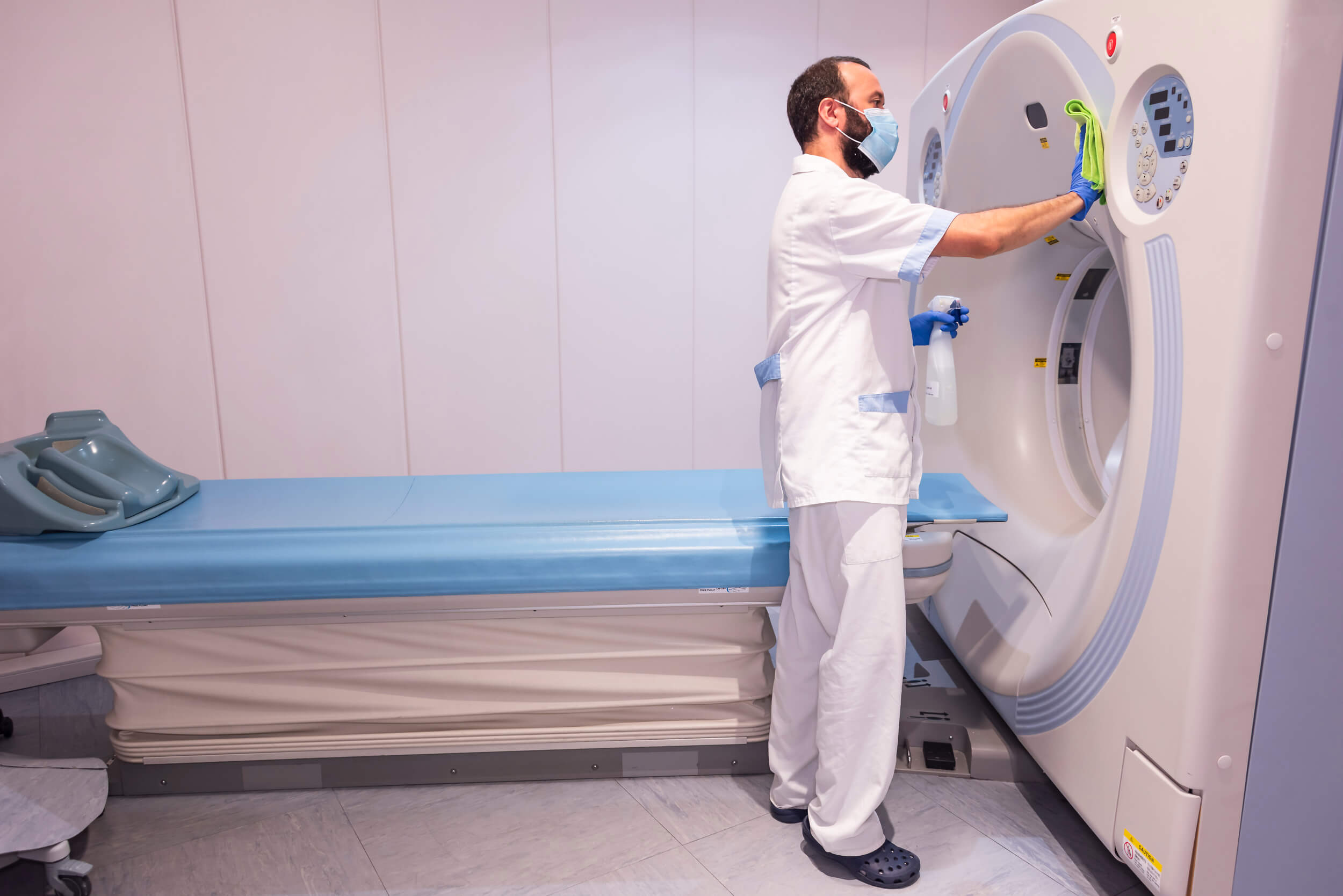 Our tip:
Are you the owner of the building and do you have to ensure the accessibility and safety of roads or sidewalks in case of snow and icing? Contact us, we ensure regular spreading of spreading material at adequate intervals according to the current weather.